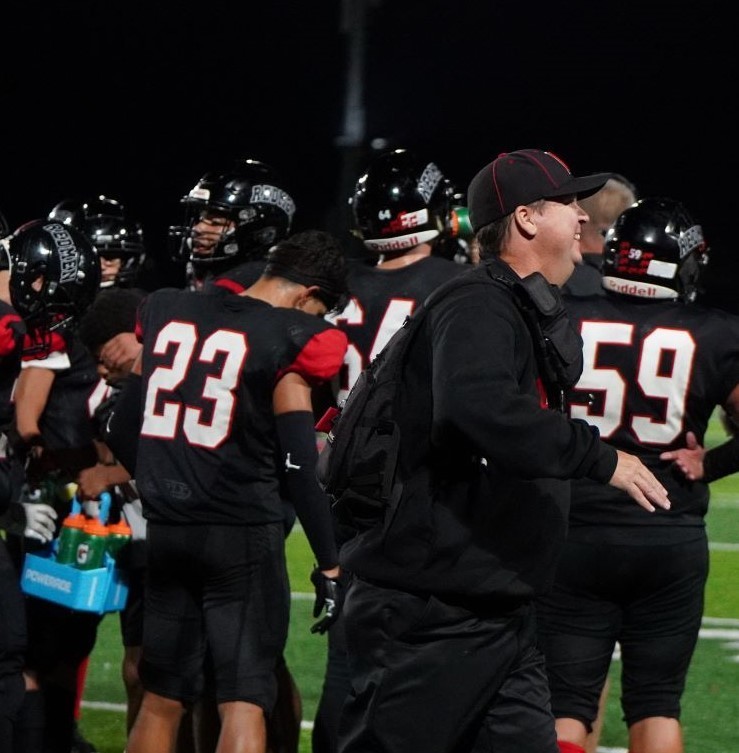 As a school district, we would like to take this opportunity to show our appreciation for our athletic trainer, Neil Thompson. Neil drives in from Bowling Green daily to work wit...
Senior Kaleb Jacksy competed in the Special Olympics Ohio's Summer Games at the end of June. The Summer Games took place at the Ohio State University, and according to the Specia...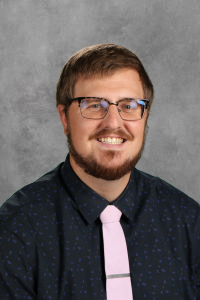 [Fostoria, Ohio, May 2023—] Fostoria High School is excited to announce they have found the next Girls' Varsity Head Basketball Coach. Derek Angelone will be taking on this role....