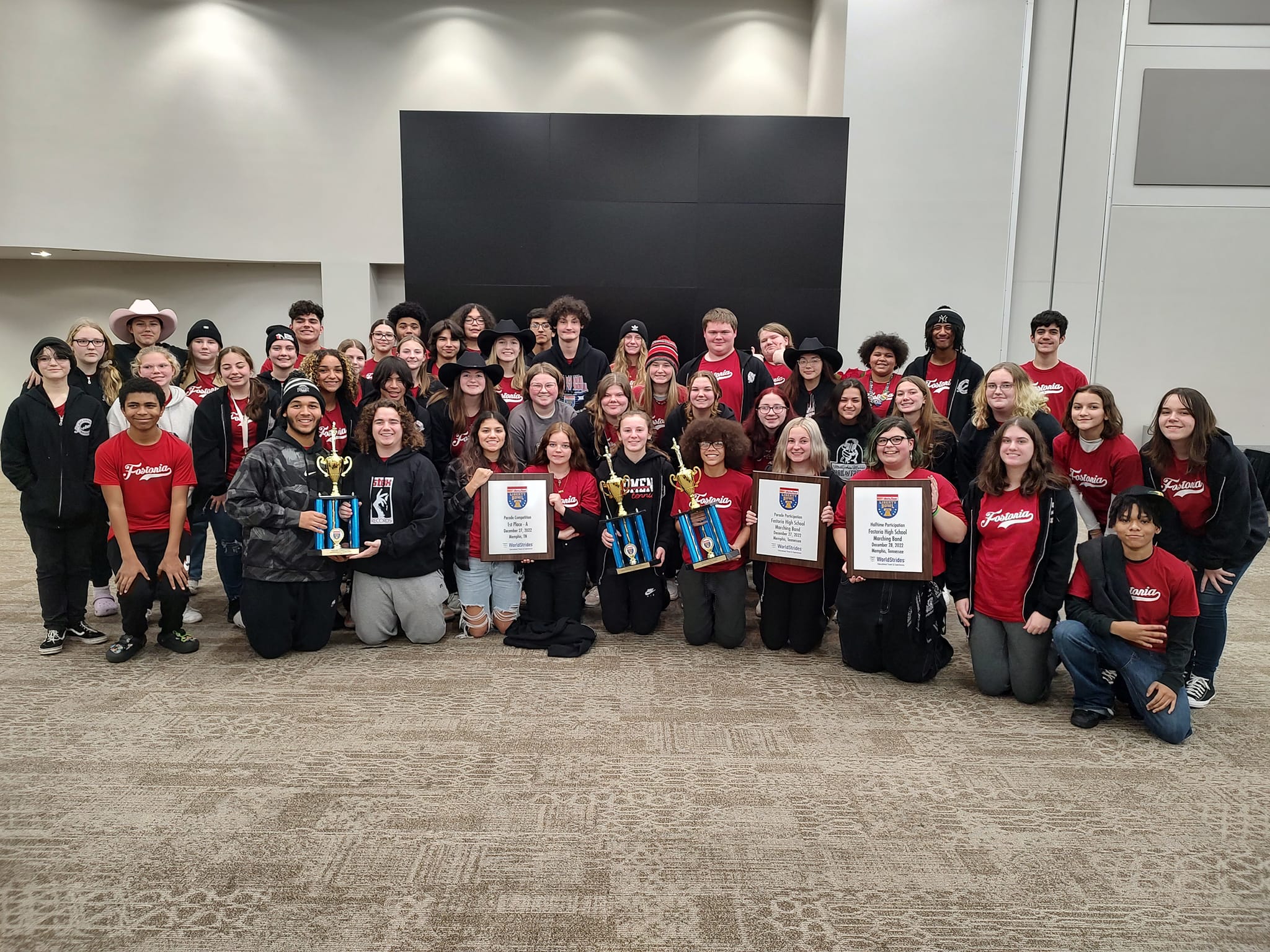 Inspire.
Succeed .
Leave a Legacy.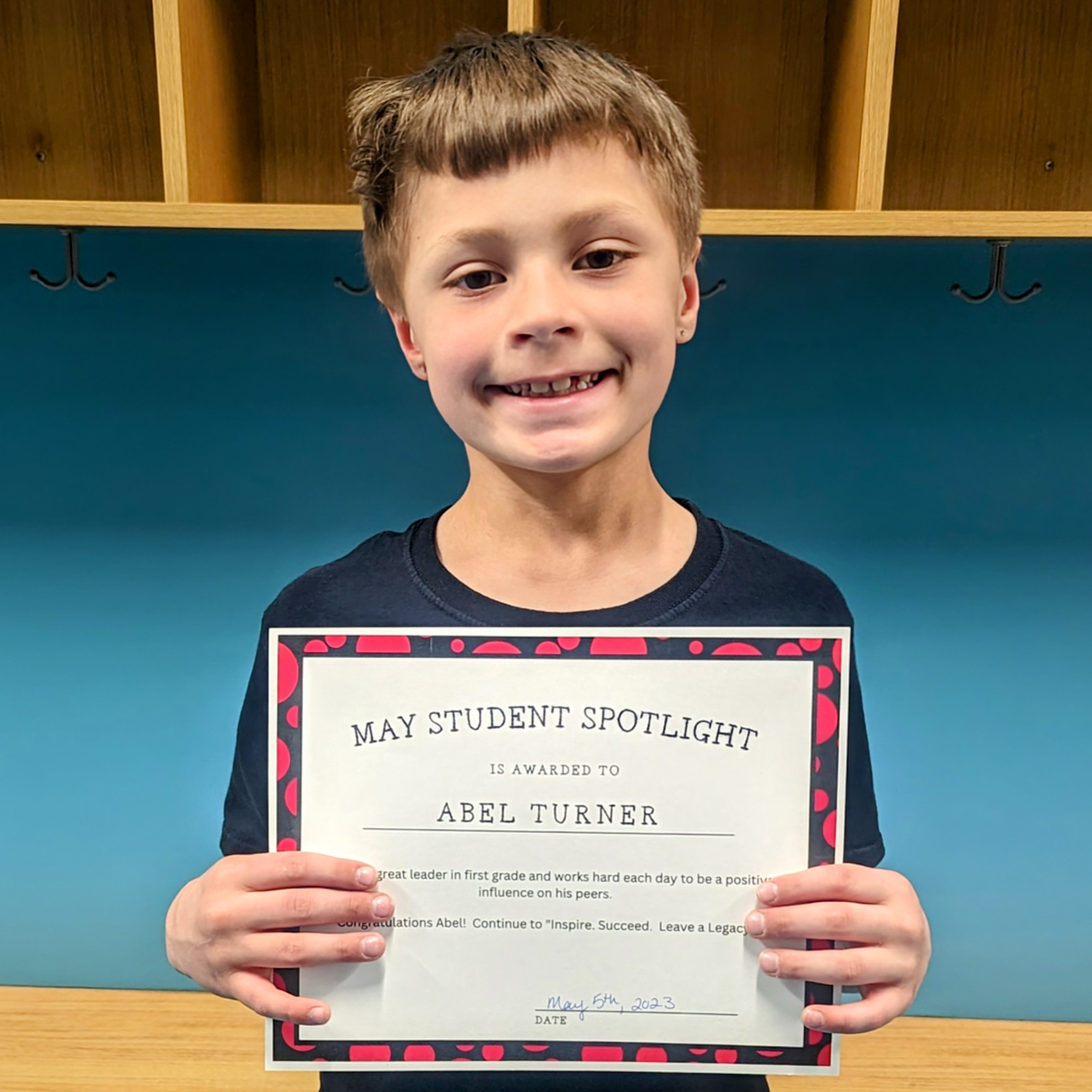 Abel Turner is this month's FES Student Spotlight! Teachers nominated Abel for always working hard and being a positive influence on his peers. Congratulations Abel!!
Senior Jose Garcia is the FJSHS Student Spotlight this month. Jose has taken on a leadership role in the district by talking to underclassmen about the opportunities at Sentinel. He works at Frankart Electric and has also enlisted in the Air Force. Way to "Leave a Legacy." Jose!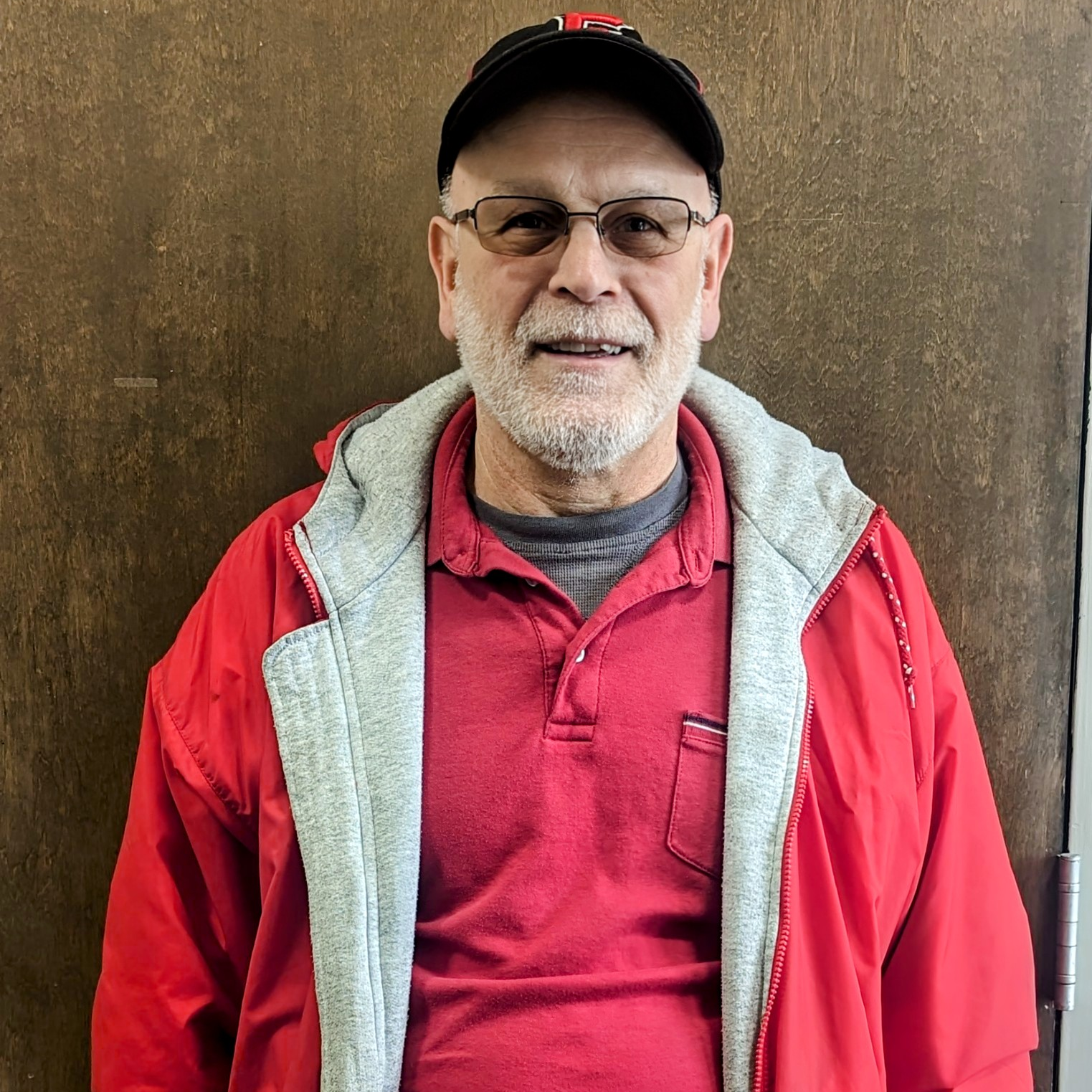 Joe Sounder works in the FCS maintenance department and is this month's Staff Spotlight. Joe has worked for FCS for 30 years. From working as a custodian to maintenance to driving a bus, Joe does it all, and we appreciate his dedication to our students, staff, and district.