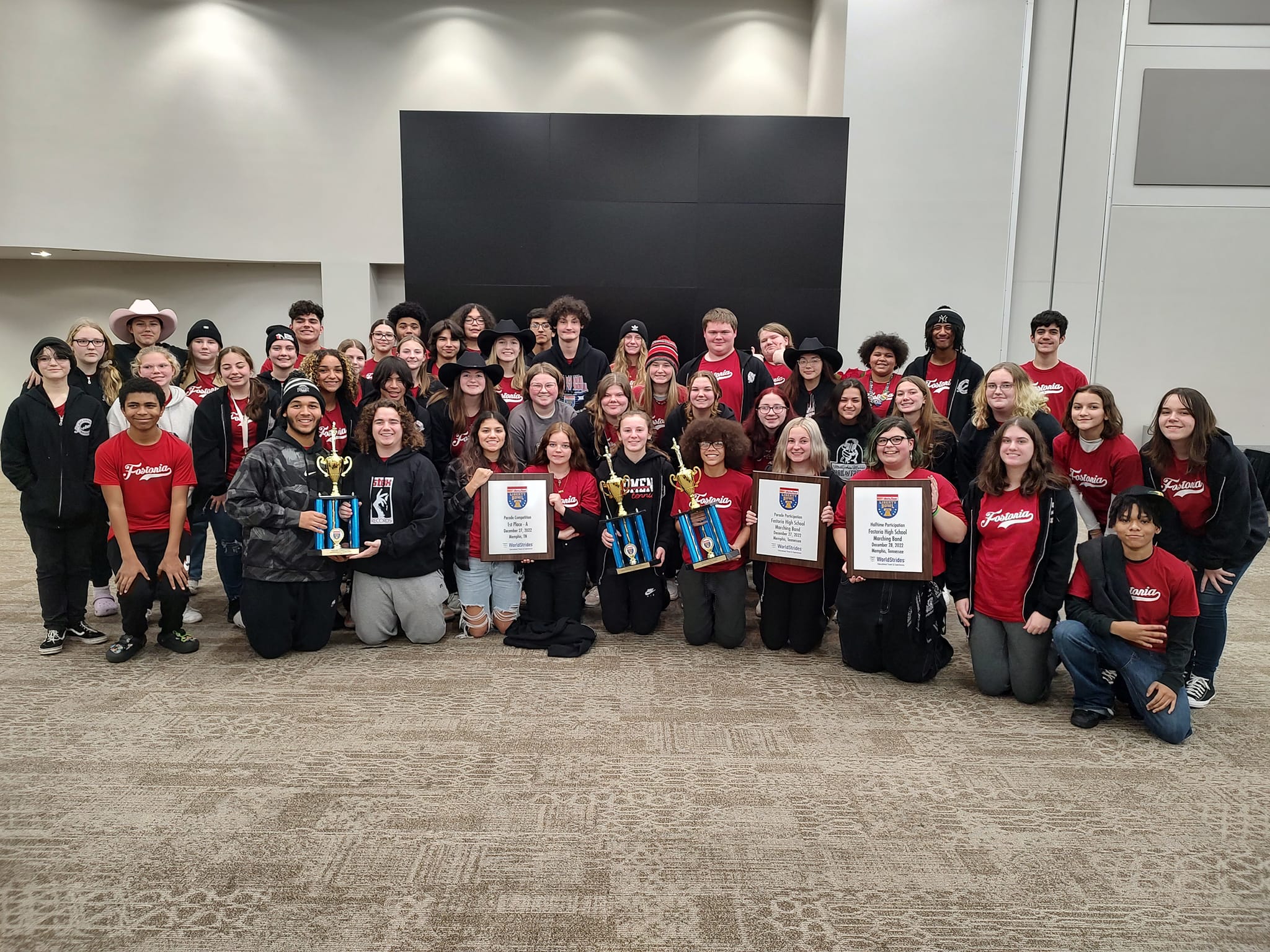 Inspire.
Succeed .
Leave a Legacy.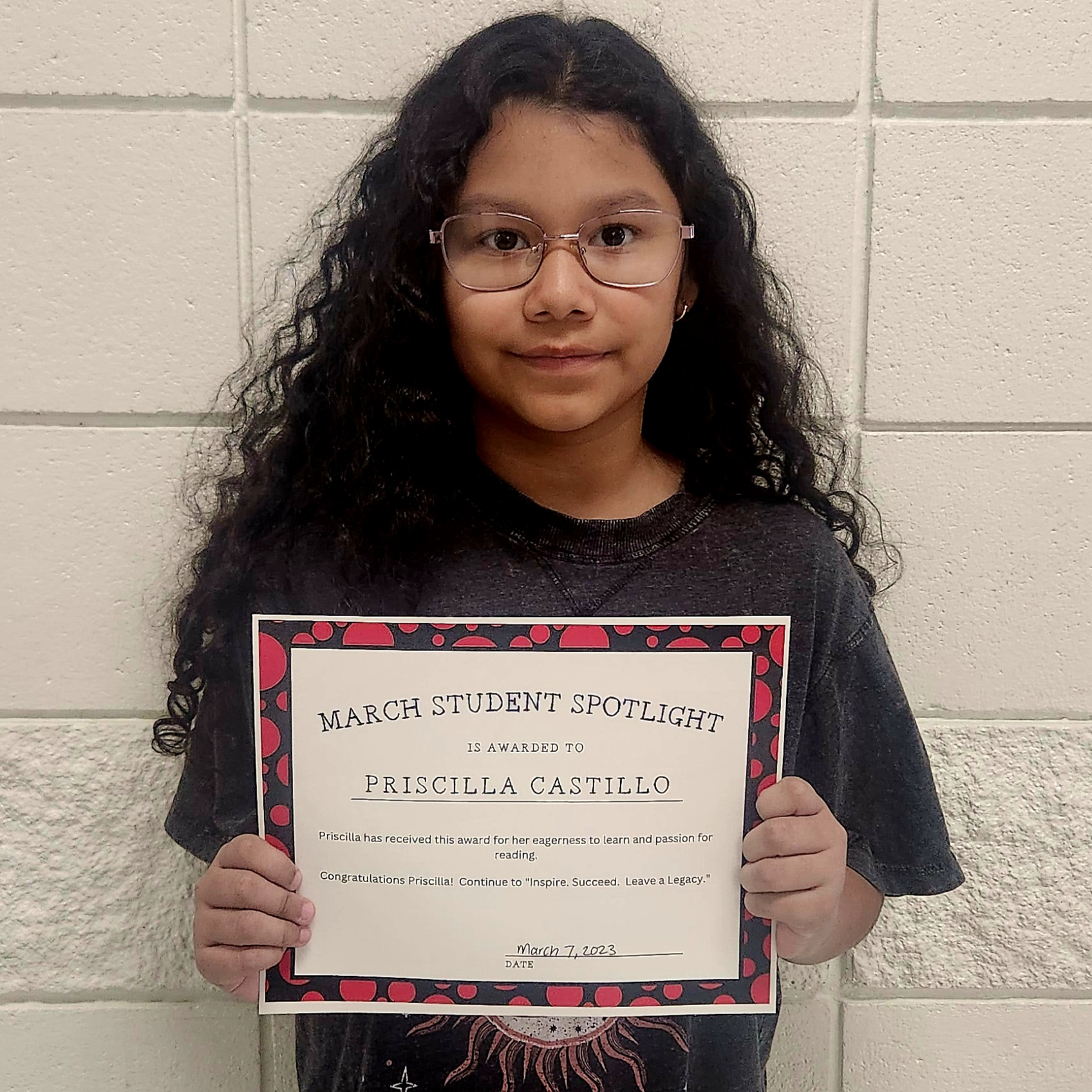 Priscilla Castillo is this month's FES Student Spotlight! Teachers nominated Priscilla for her eagerness to learn, for meeting her academic goals, and for volunteering to read to Kindergartners in Spanish. She is an excellent example of a student striving to succeed.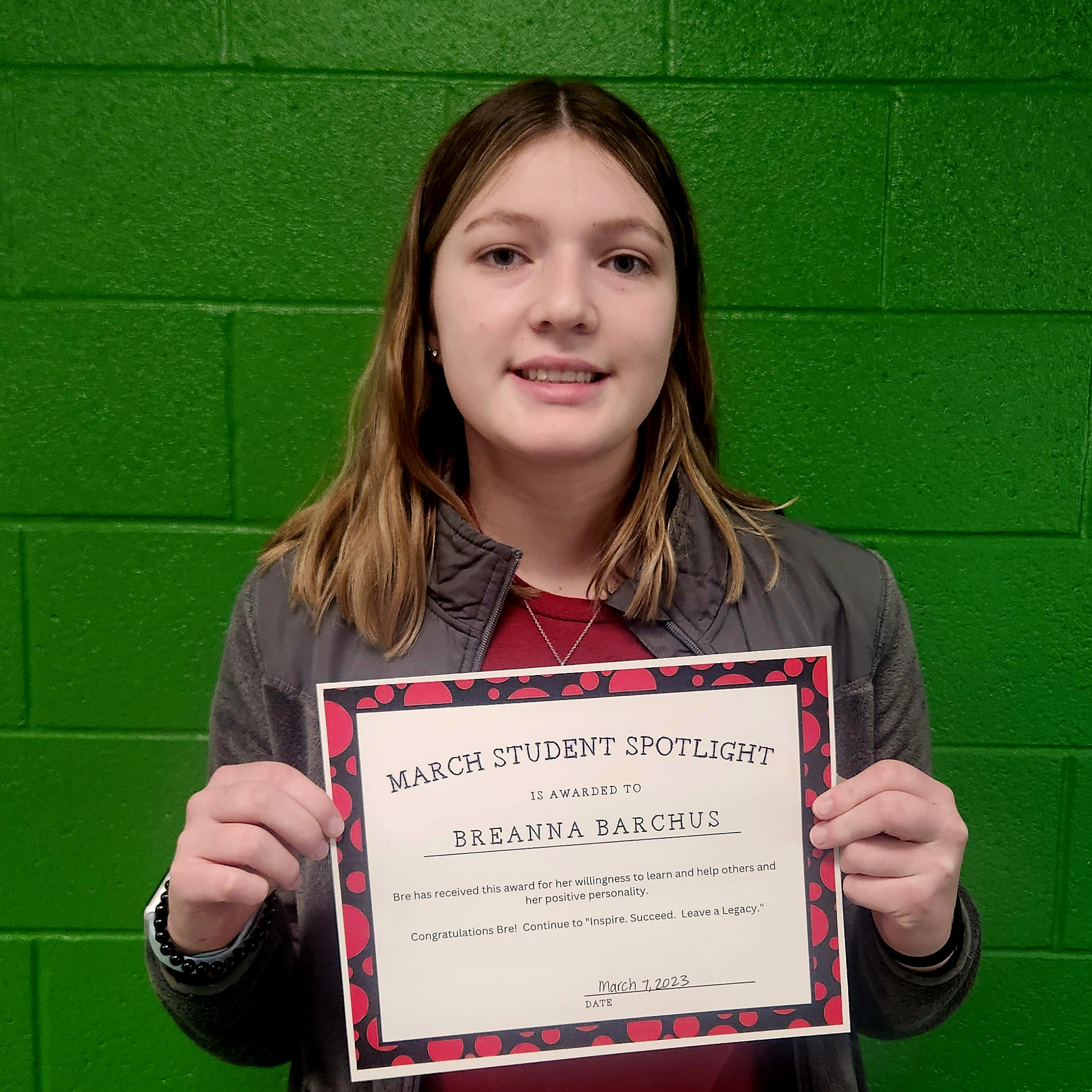 Breanna Barchus is the FJSHS Student Spotlight for March. Teachers selected Bre for her willingness to learn and help others and her positive personality. Thank you for being a leader Bre!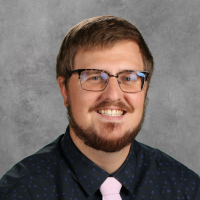 FJSHS Science teacher, Derek Angelone, is our FCS Staff Spotlight for this month. His coworkers nominated him for going above and beyond for our students, school, and community.