To kick off their genetics unit, Mrs. Loyd's 8th-grade science classes extracted the DNA from a strawberry using simple household items. The students were surprised to see what a large clump of DNA looks like!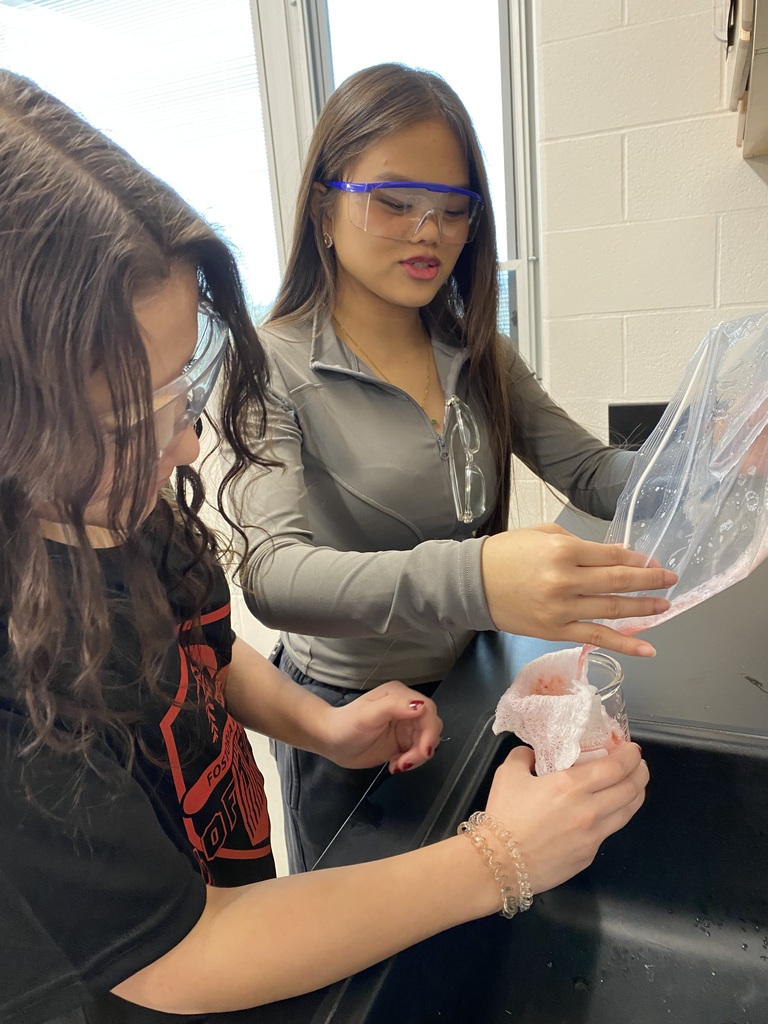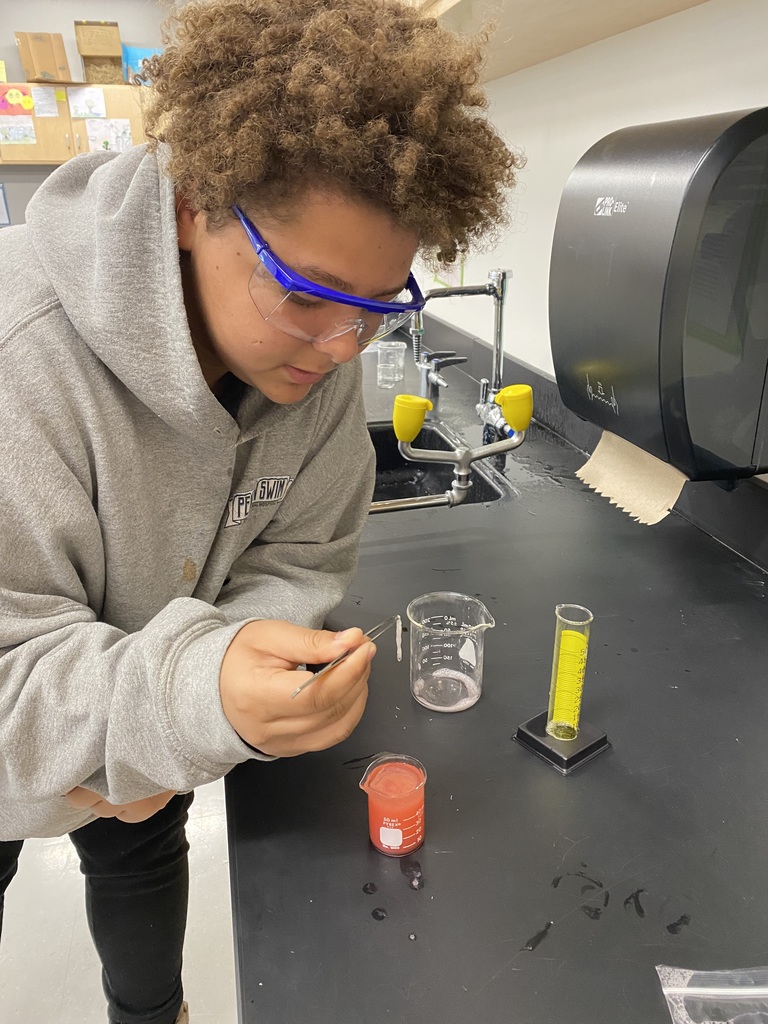 Mrs. Theis' 2nd period is excited and ready for their ELA OST this week. Check out those scores!!!
The 2nd and 7 program is going strong at FES!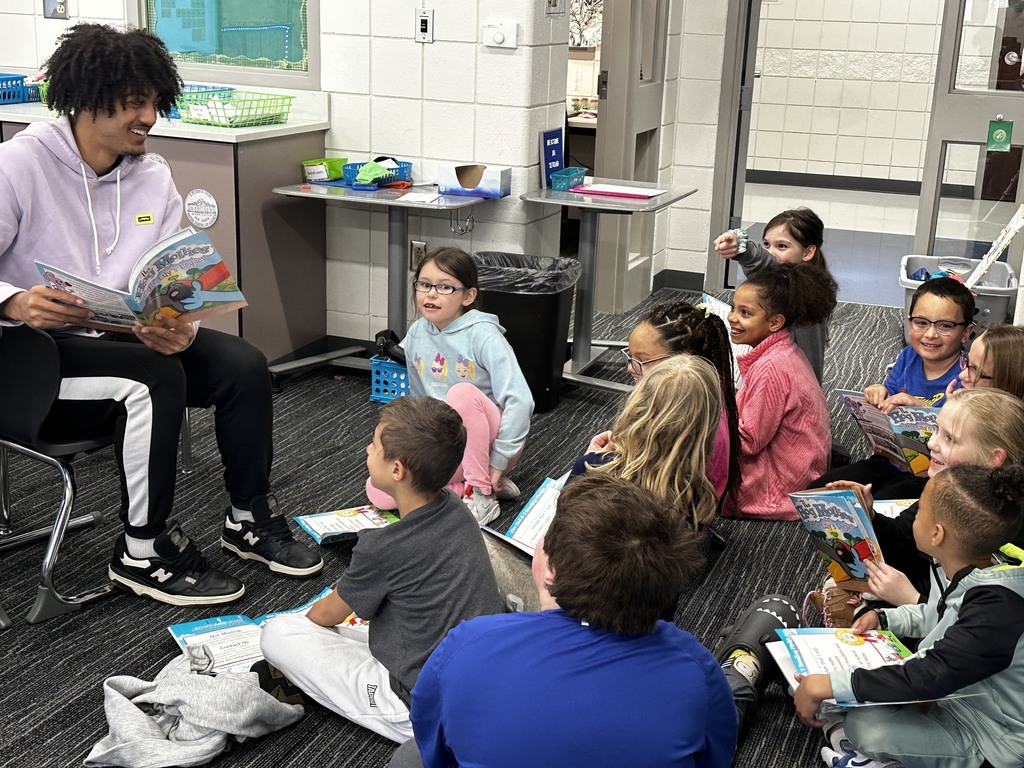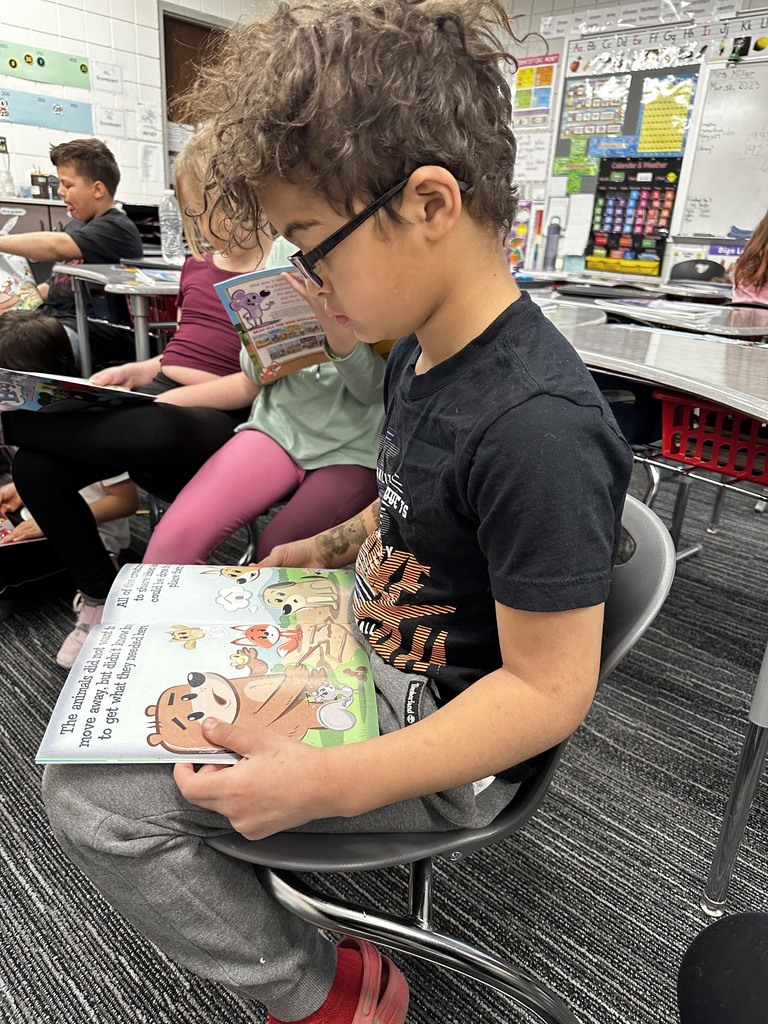 Public Notice – FCS Board Buildings & Grounds Committee Sets Meeting The Fostoria City Schools Board Buildings & Grounds Committee schedules a meeting. The meeting will occur on Monday, March 27, 2023, at 3:30 pm in the Board of Education Office, 1001 Park Avenue, Fostoria, OH.
Local Substance Use and Mental Health Resources
National Drug and Alcohol Facts Week - Wrapping Up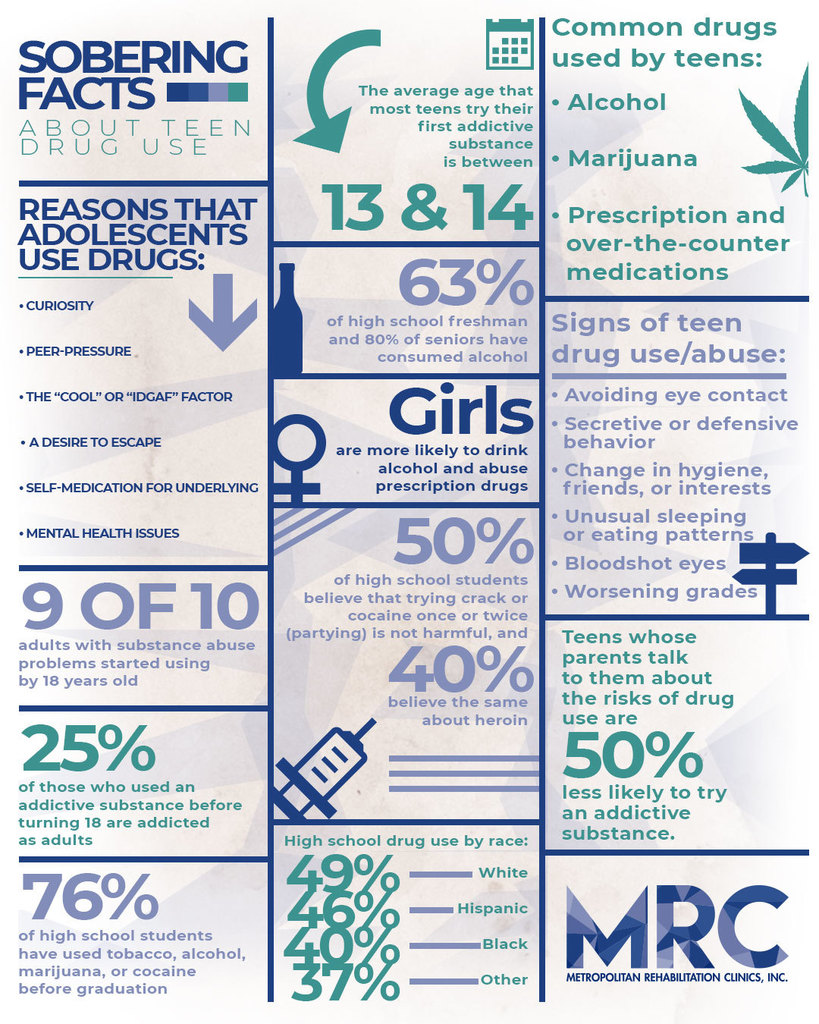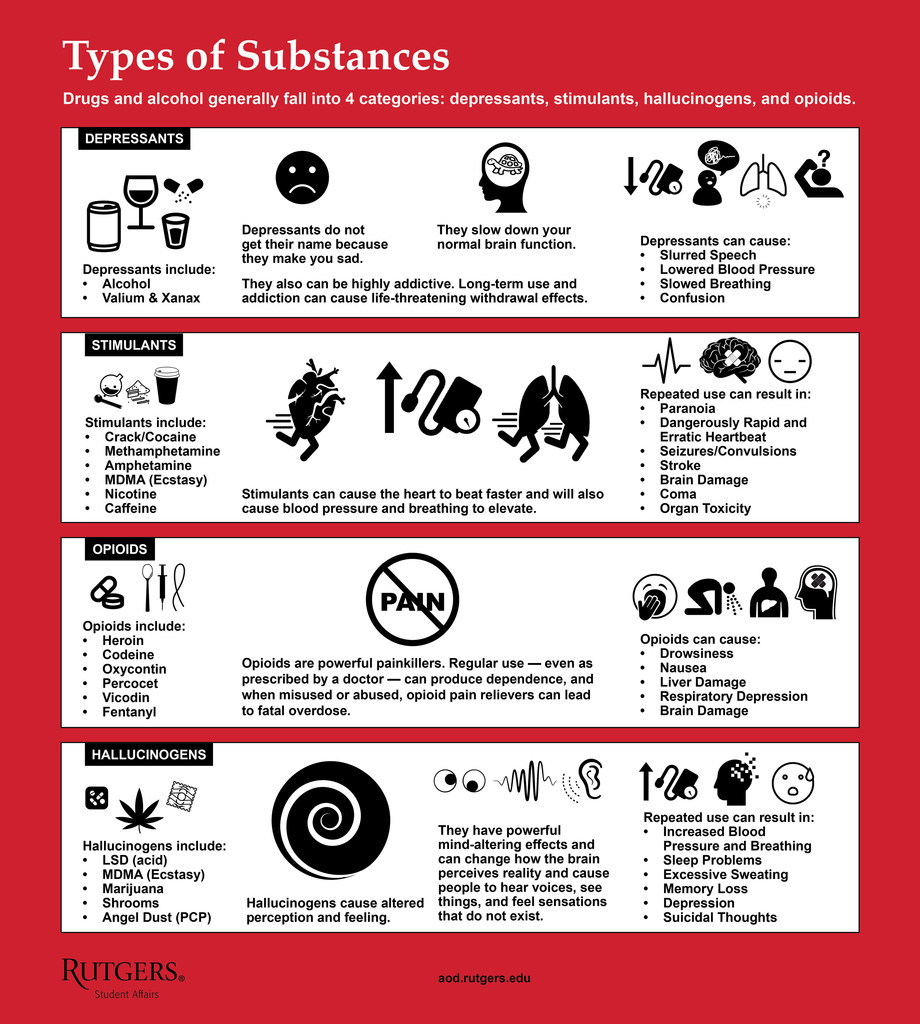 What happens when drugs are combined? Both drugs that people use illegally, and the medications are made of chemicals and these chemicals impact your body in different ways. So, when people combine substances it can have unexpected effects and effects that are different than if you took one of those chemicals alone. Taking opioids and stimulants together raises the risk of overdose. Taking opioids and alcohol, or other depressants, together raises the risk of overdose. Drinking alcohol while on medications can cause serious health problems. All drugs have risks, but mixing and matching is one of the worst things one can do, as it can produce unintended, even fatal effects.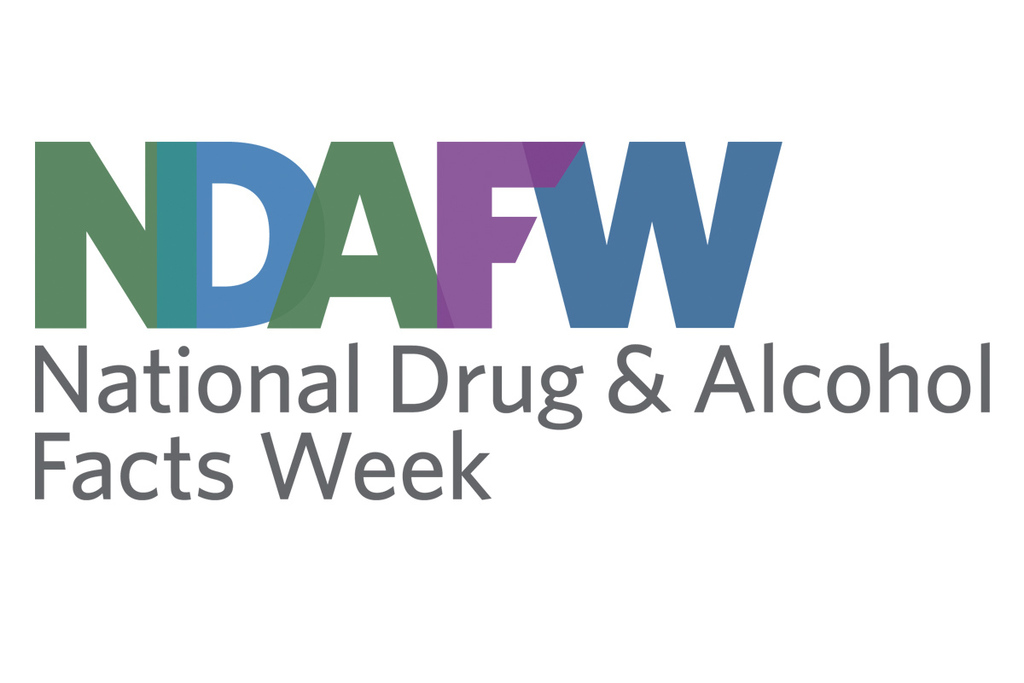 Can using drugs help deal with anxiety and depression? Over the long-term, it just makes those conditions even worse. In the long term, particular drugs can change your brain, it can impair the way you think. If you're experiencing anxiety or depression it's really important to reach out to someone who you trust, to get help. There is safe help available for these conditions. Seek out the kind of help that will be sustainable over the long-term, which substance use is not.
FJSHS families, please check Final Forms for more important information on testing.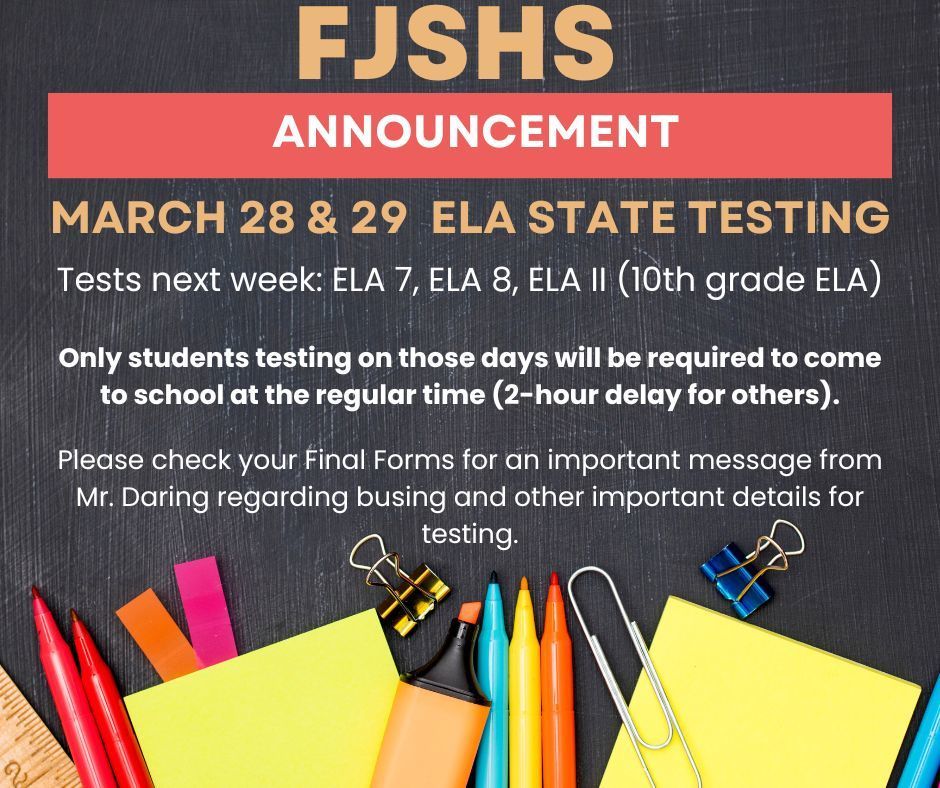 Pantry Plus Shuttle Information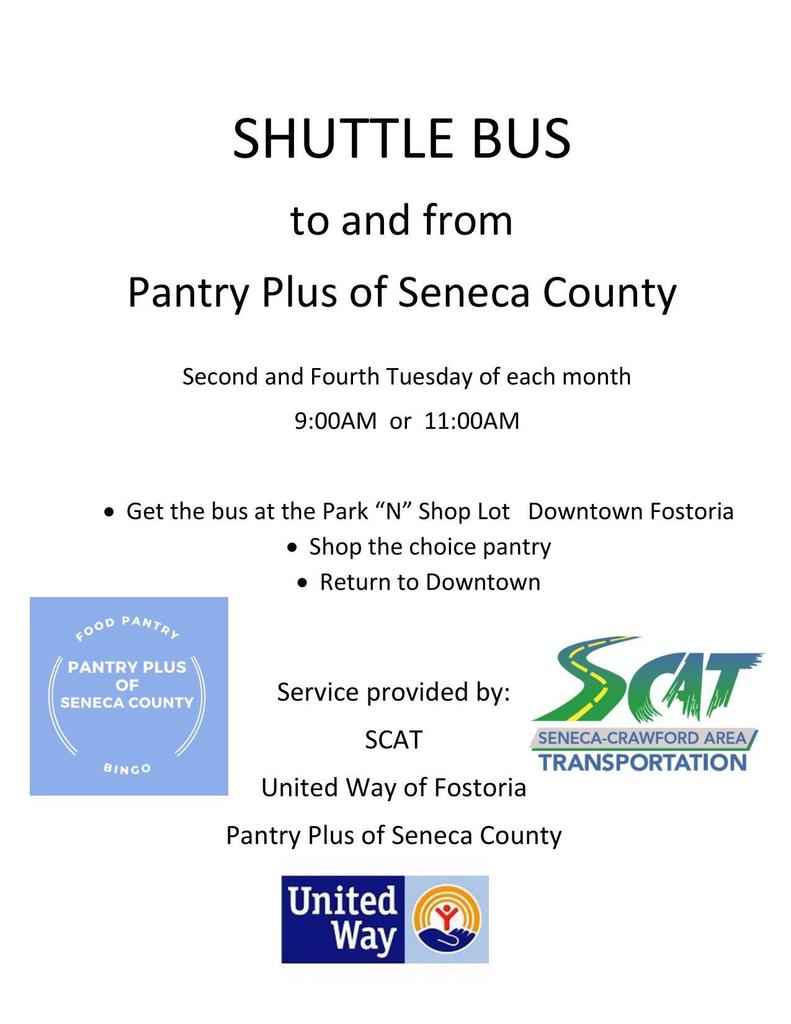 Congratulations Brittany. Thanks for being a member!
In the US we have a very dangerous drug, fentanyl, that is a synthetic opioid that has been mixed into other drugs and is contaminating meth, coke, heroin and fentanyl is very potent and it can cause death. Fentanyl can be manufactured illicitly and mixed with other drugs. Fentanyl is 50x more potent than heroin and when misused the consequences can be fatal.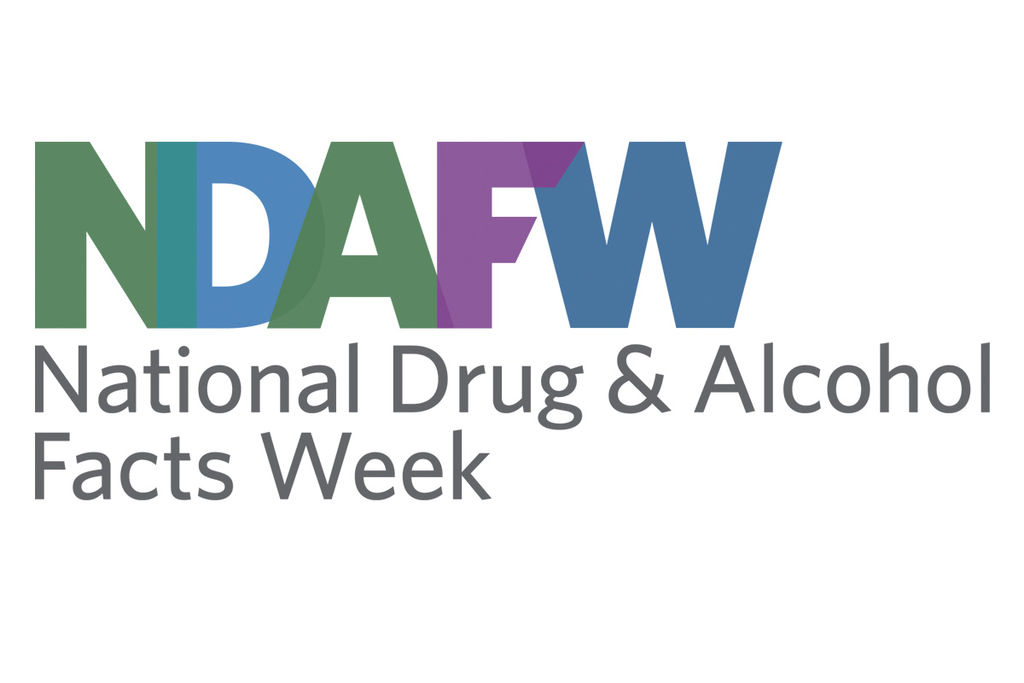 Alcohol and nicotine are the most pervasive used drugs and because of that, they also are accountable for a lot of deaths and also health issues because of prolonged use of these drugs or binge-like use of alcohol. Smoking causes nearly 500, 000 related deaths a year which is a pretty staggering mortality rate. In the U.S., 1,300 people die from cigarette smoking per day. Alcohol is also used by many people and it can result in health problems, it can result in overdose death, it can also cause people to be in hazardous situations, to get into car accidents as a result of impaired driving. One person died every 52 minutes from drunk driving crashes in 2019.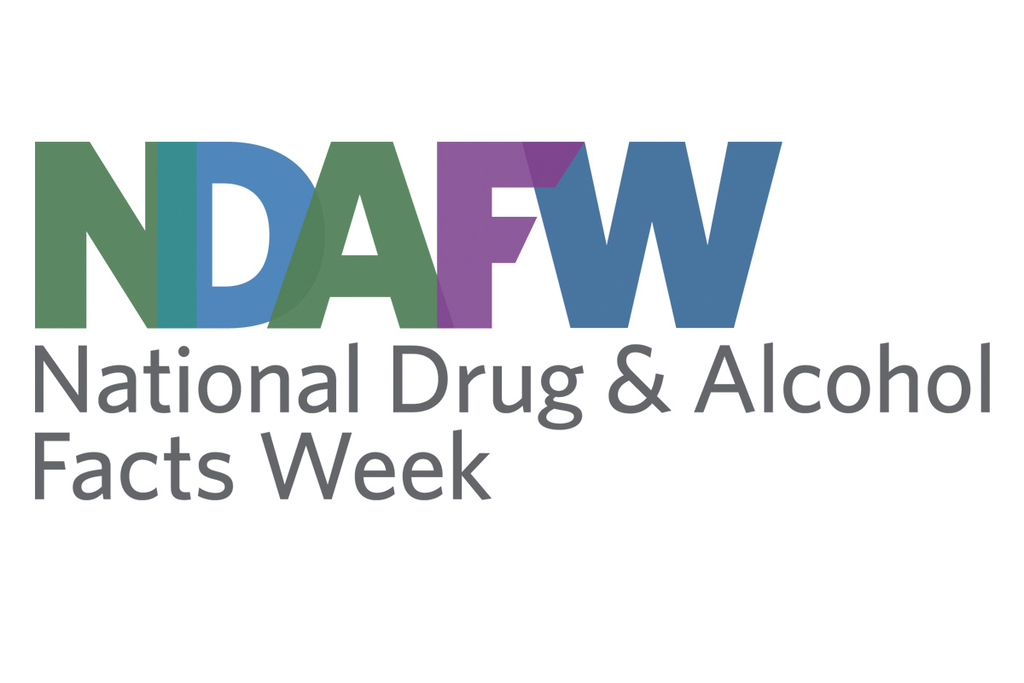 What is Addiction? Addiction is a brain disease that results from repeated use of a substance. This causes changes in the reward circuitry of the brain and makes the inhibitory circuitry of the prefrontal cortex less strong. This leads to compulsive use of the drug despite the negative impact that that compulsive drug use has on a person's life. It's using a substance despite having negative consequences.; not having control of how much you drink or how much drug you use.
National Drug and Alcohol Facts Week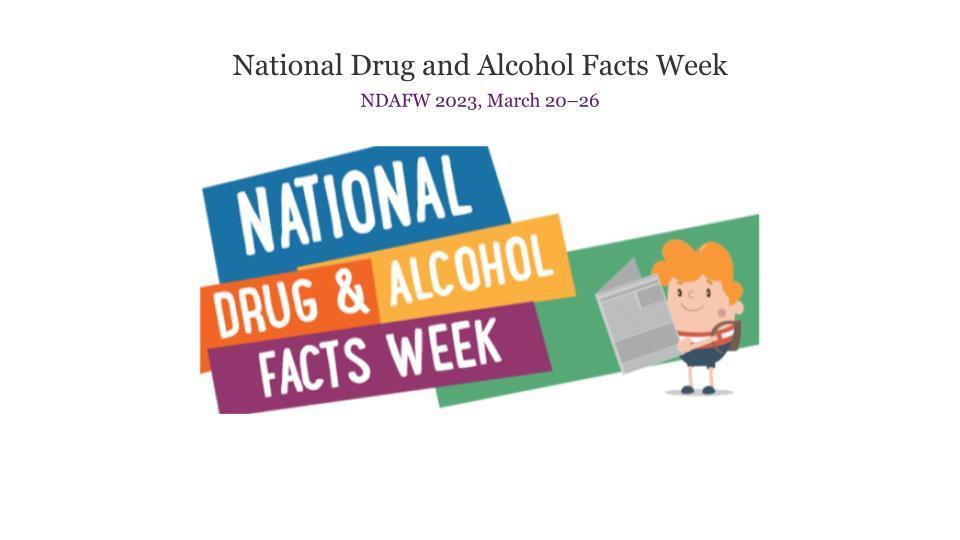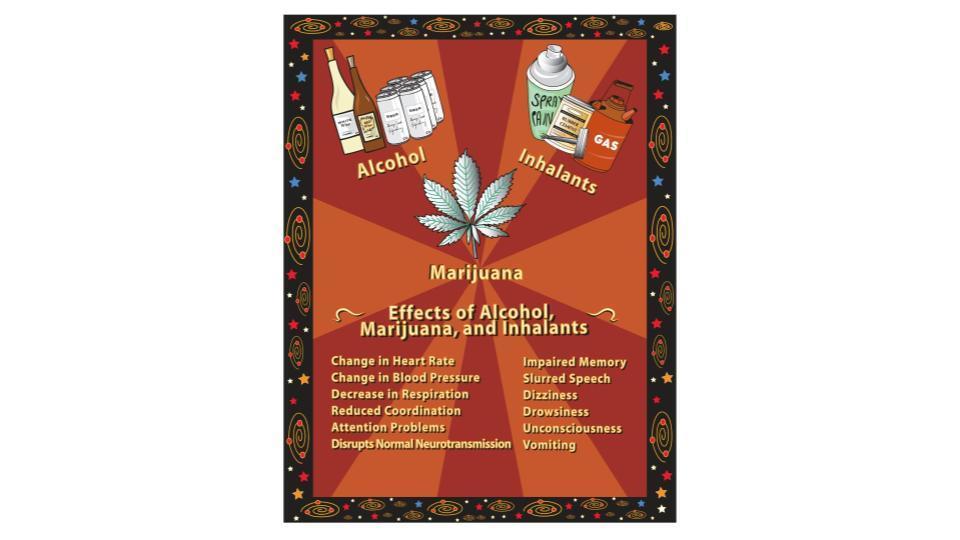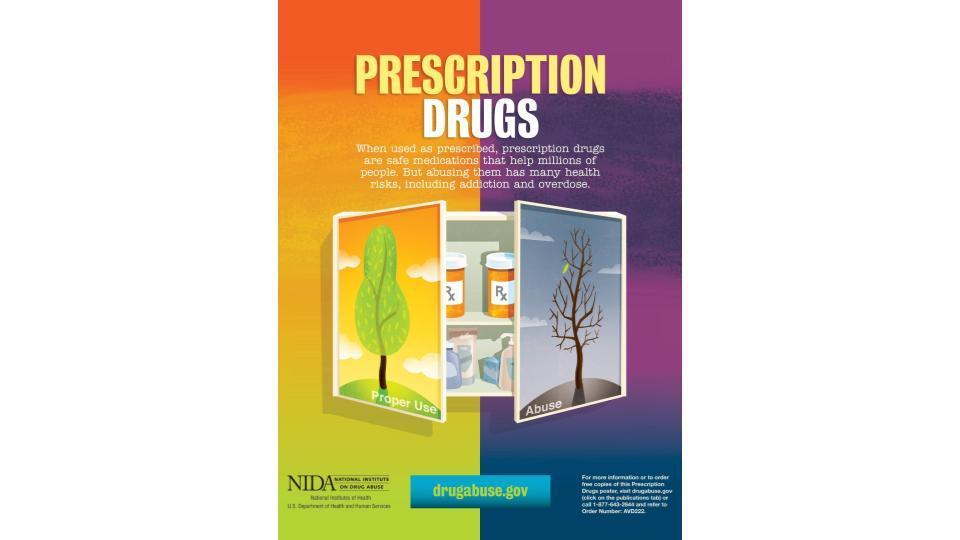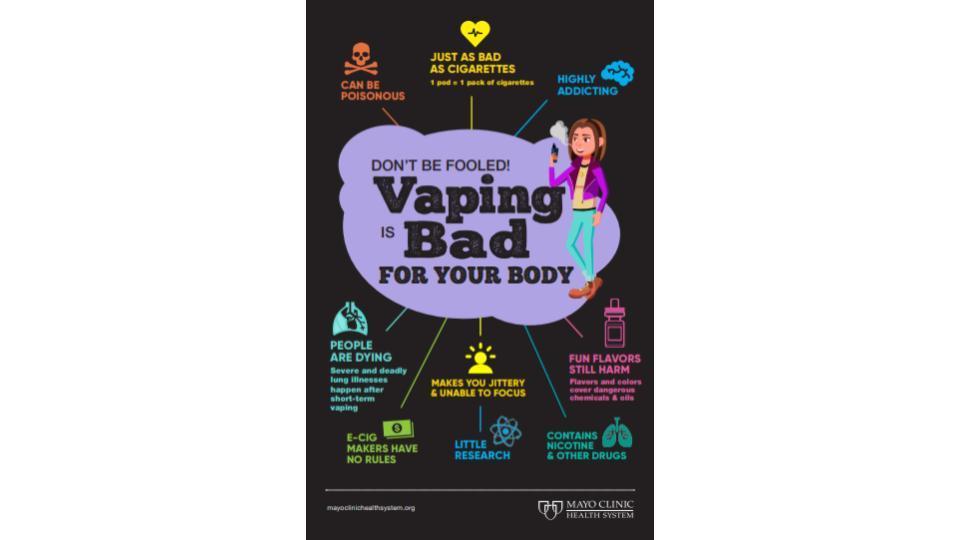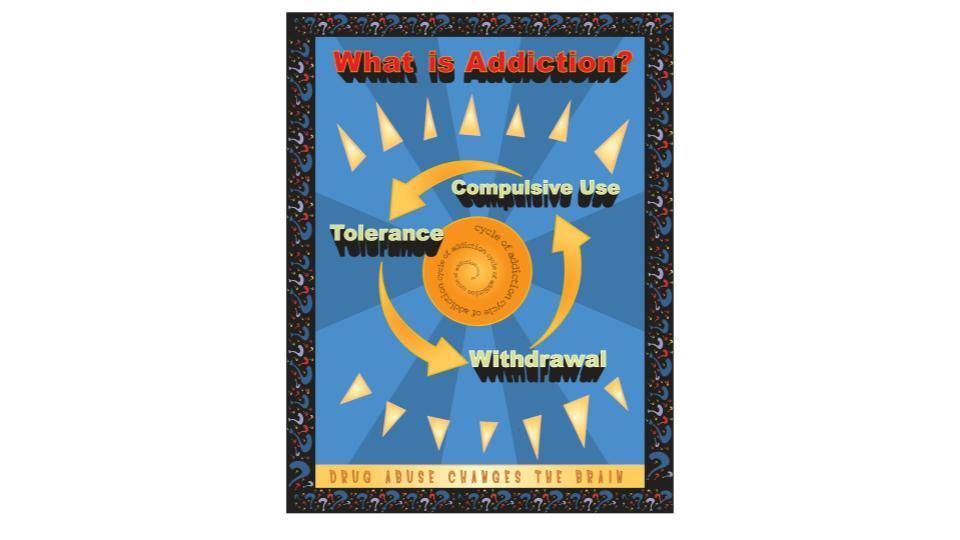 Miss Simpson's students are wrapping up their math units today with a fun Friday! 7th-grade students are finishing a unit covering proportional relationships and scaling. Students took a rice krispie treat recipe and worked to apply their knowledge of proportional relationships to scale the recipe to make just enough for the class. Today, they got to test if their calculations were right and made their recipe to see if both the proportions and scaling were done correctly. 8th-grade students are finishing their unit on dilations and introduction to the slope. Today they measured various staircases around the school to find the slope of each staircase and compare them to identify which flight of stairs is the steepest and how our data findings support that.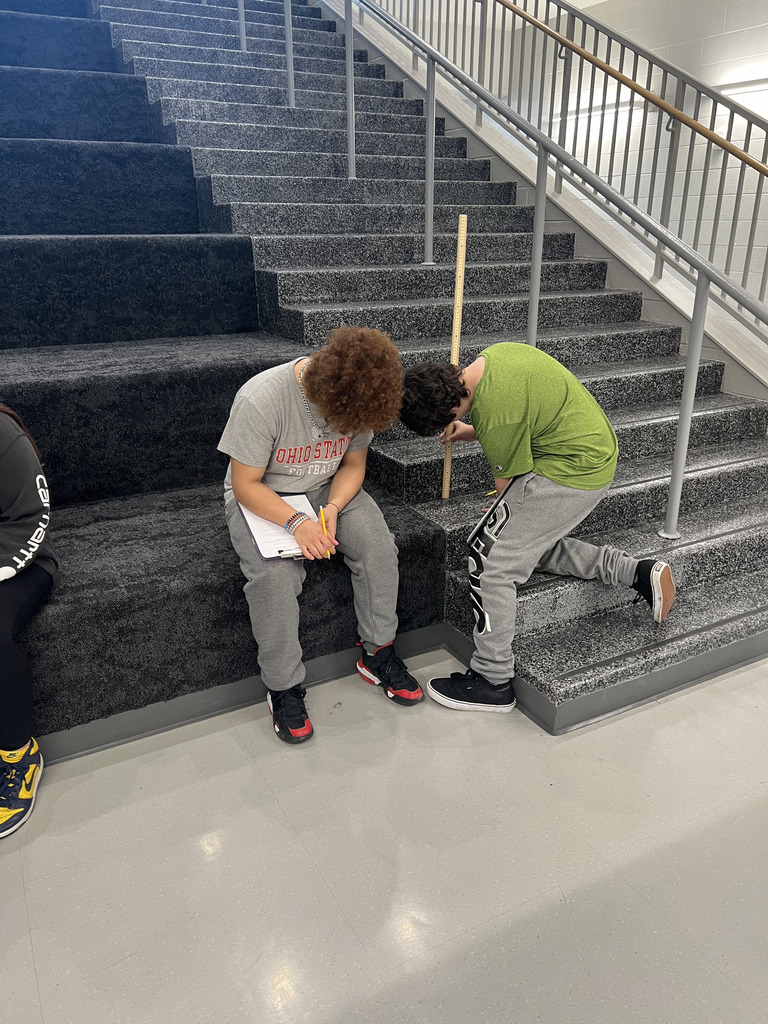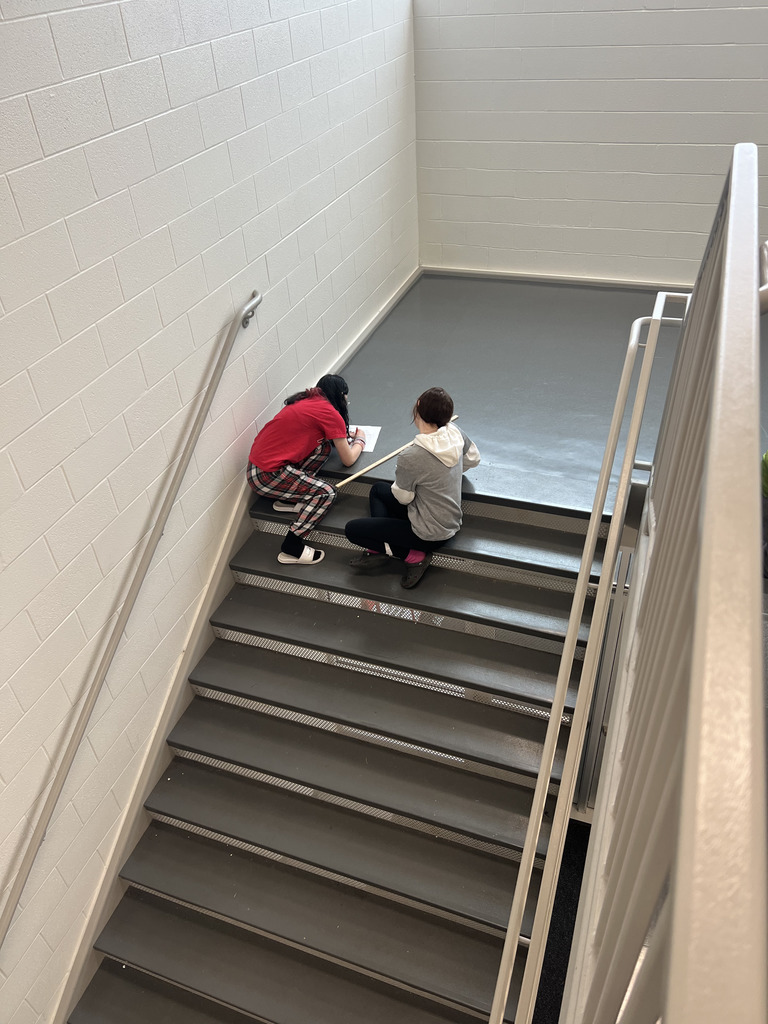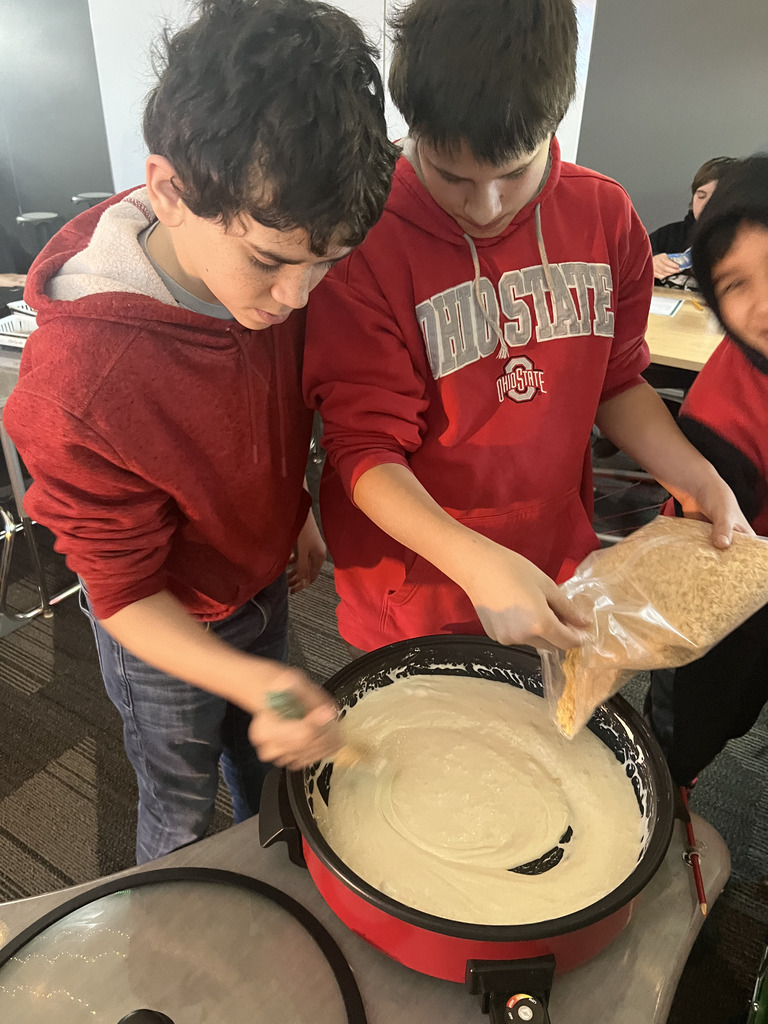 Find it Friday!! Here is the Lost and Found at FES. If you see something that belongs to your student, please contact Mrs. Berrier (
pberrier@fostoriaschools.org
).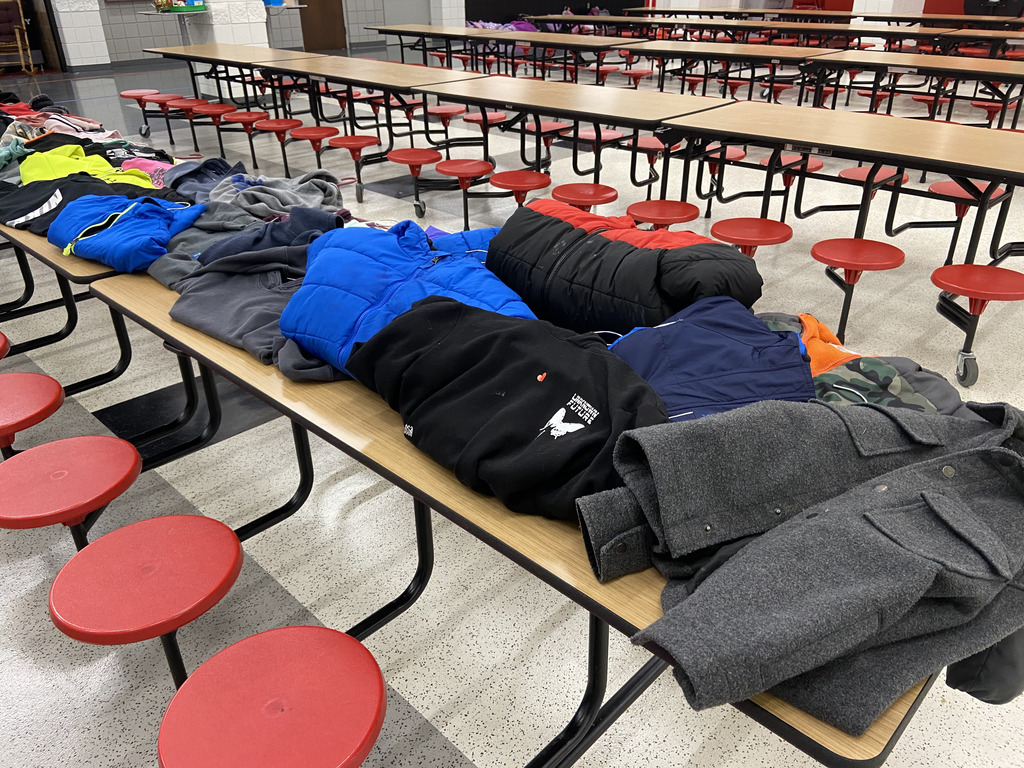 Courtney Fleming, Just now Visit Fostoria City Schools at the School Personnel Job Fair today at the Tiffin Middle School from 2:00-7:00 pm!
Mrs. Bennet's Kindergarten class dropped off $39 in coins that students brought in to participate in the Preschool's coin drive. All funds raised will be donated to the Fostoria Sharing Kitchen.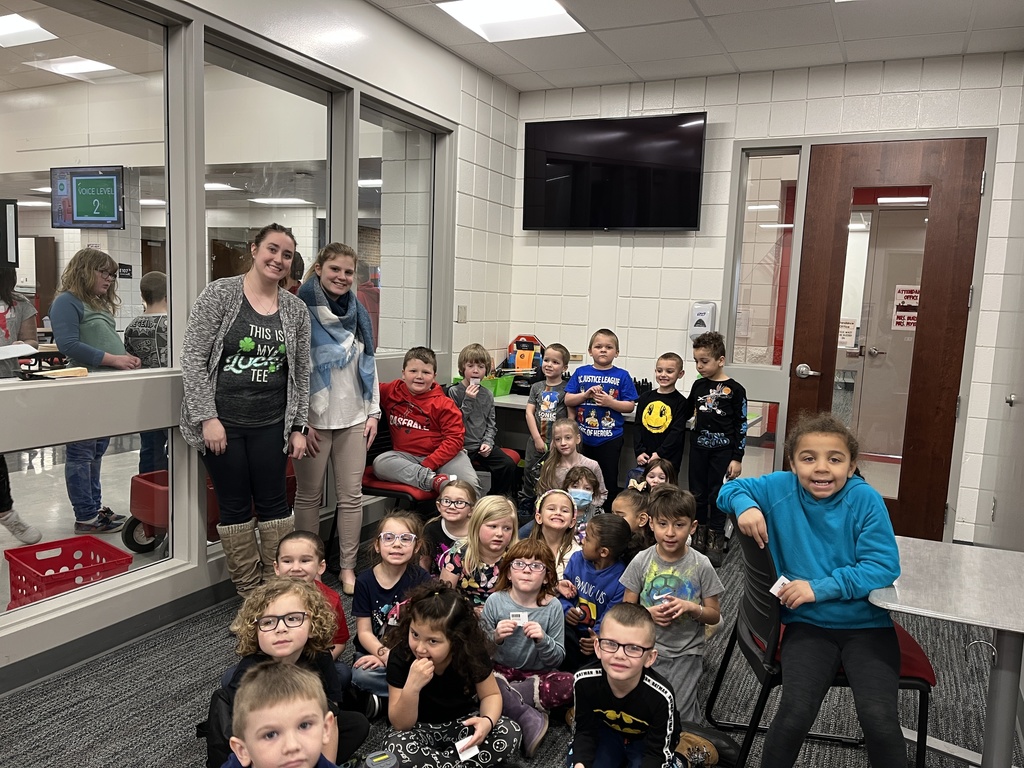 During after-school intervention on Wednesday, third graders worked on an Escape room challenge.